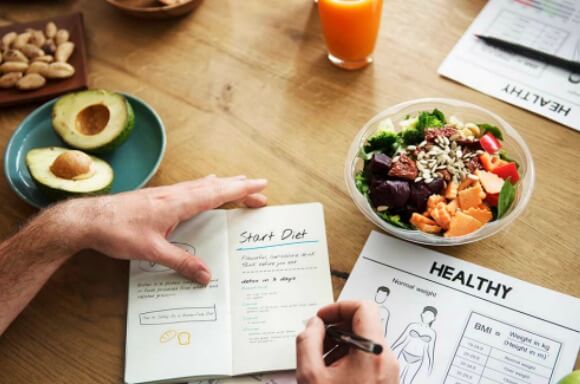 How Does The Low Calorie Week Work?
During Low Calorie Week, you can continue to consume 3 x 200 calorie Exante meal replacements per day, alongside at least 200+ kcal of conventional food per day. This could be a healthy low-carb meal or a snack from our Food Week List. 
While following our Total Solution plan (for 12 weeks), we advise that every fourth week you incorporate this food week to ensure you stay healthy and to maximise weight loss results. After 12 weeks (or when desired) we recommend shifting to one of our more flexible diet plans, such as Flexi Solution. 

Will It Derail My Diet?
Absolutely not! 
Low calorie week is specifically designed to support a healthy metabolism and your weight loss goals. 
Consuming 800-1200 calories per day will ensure you are still in a calorie deficit and allows you a break from a VLCD in a structured way, so you can stay on track.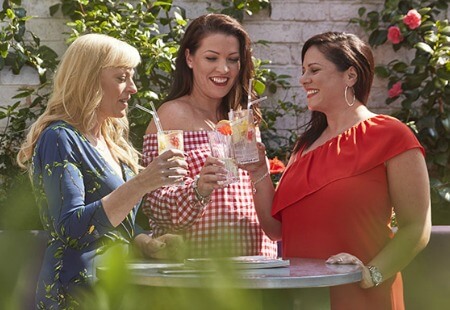 Who Should Follow The
Low Calorie Week?
For those following our Exante 800, we recommend you follow the Low Calorie Week after 21 days of starting.
If you are following our Exante 1200, you can simply continue following the plan until you reach your goal, as this incorporates food throughout the diet plan,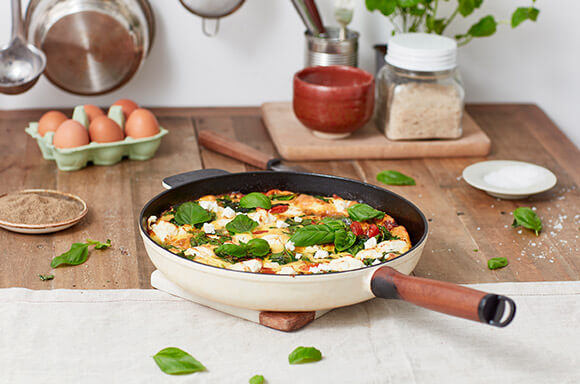 Can I Skip The Low Calorie Week?
We strongly advise that everyone following our Total Solution and 800 calorie diet plans implement a low- calorie food week every fourth week.
In line with NICE guidelines, it is expected that our customers following the Total Solution Plan take this week as an opportunity to reincorporate everyday healthy, home cooked meals into their diets. 
Total Dietary Replacement plans should not be followed continuously for extended periods without medical advice.